Update Your Account
My account is where you set all your personal information that's relevant to Nold, including the email address you use to log into Nold Cloud, or to reset your password. You can find your profile under the avatar icon in the top menu bar.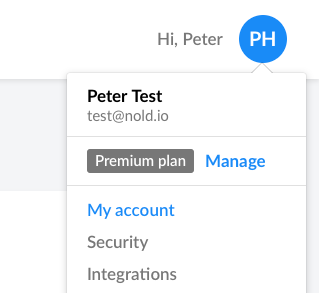 We collect the bare minimum informations about your profile, so just your name and email address. To change the email address, you also need to enter your current password as a verification.

Notifications
This is where you can setup notifications that appears on your phone (or phones, if you have more than one with the same account signed in) based on your guest's activity.

Language
You can change the language of the Nold Cloud interface in this section. We are working on adding more languages.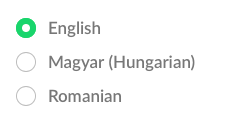 Gateways
If you have an Android phone with the gateway mode feature enabled, this is where you can see it. To remove it from the list, you need to disable the feature on the phone manually. To learn more about gateway mode, click here.
Change password
To change your password, select the Security tab on the left side. You need to enter your current password and the new one, twice.
Integrations
Under the integrations menu you'll find all the options we offer to connect Nold Cloud with other services: API access, Webhooks and Zapier. To learn more about these options, visit our Developer portal.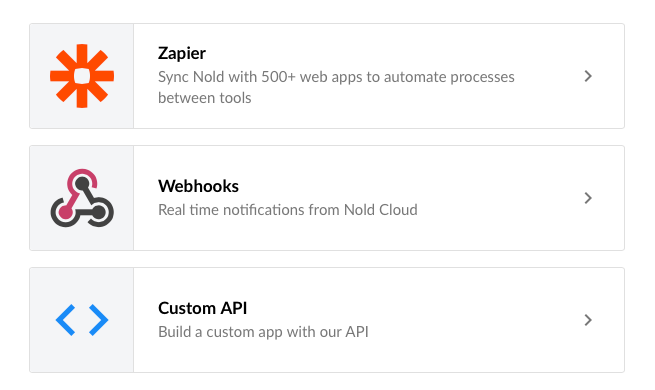 Version number
You can find the version number of Nold Cloud in the left hand side, under the submenu options. We might ask for this when we are responding to a support ticket.